Animal Clinic Cat Counseling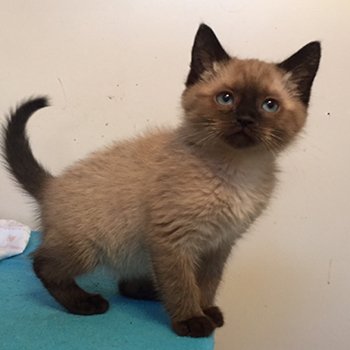 Cat Counseling
Are you having behavior issues with your cat or kitten and don't know what to do?  Are you trying to introduce a new pet, or are you having trouble with kitty interactions within your multi-cat family?  If you really love your pets and want to make your relationship work, we now have a certified cat behavior counselor.  Our goal is to help you understand and solve your kitty behavior problems so you can live in harmony with your furry friends.
Please call or e-mail with your questions.  We will get back to you as soon as possible.  The only cost is your time and it may just improve your understanding and interaction with your four-legged best friend forever!
We are proud to be a Gold Level participant of the GuideStar non-profit directory!  For more detailed information about our organization, please check us out at GuideStar.org!